Welcome to
Chez Higgins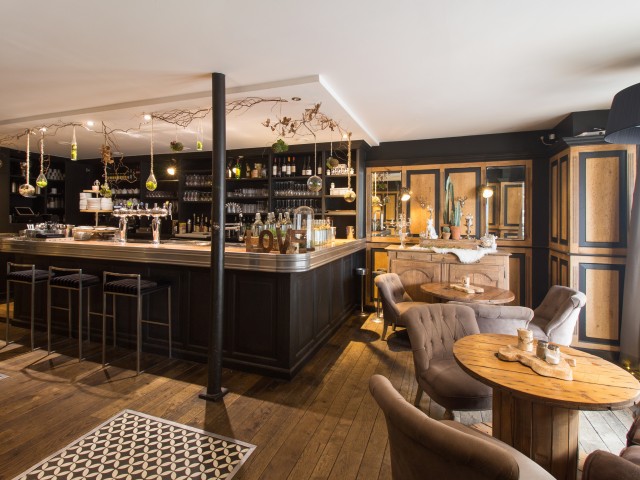 Chez Higgins
I have a story to tell you, pretty, fun, crazy or friendly, I do not know you to judge, but when I tell it I'm often told that it's a beautiful story, it's up to you to judge and continue to write it with us (by us I hear daddy - mom & me, Leah)

The restoration is the last job that I would have thought but a Sunday, like all those of the year, we went to buy our Sunday chicken, a real tradition at home, in front of our favorite booth was a restaurant for sale , and a sentence changed my life "I'm going to start"!

No it is not called "cocotte" "chick" or other but from there was born: "Higgins", a passion and now a large family who would be delighted to welcome you in a decor ultra cocooning and serve you home cooked with a lot of love!

The moral of this story ?
Nothing is impossible and even less with the support of those who love you.

Love.
Chez Higgins Family restaurant Versailles
General information
Business type
Family restaurant
Services
Terrace, WiFi, Disabled Access, Private Hire
Payment methods
Debit Card, Visa, Cash, EN - Titres restaurant, Eurocard/Mastercard, American Express, Restaurant Ticket , Mobile payment
Access
Parking
Parking Marché Notre-Dame
Opening hours
Chez Higgins
Tue

-

Sat

12:00 - 14:00 19:00 - 22:00